TES family... Some pictures have come in and will be sent home in the next few days. They are mailed from the photographer after they are ordered so please be patient. Multiple deliveries of picture packets are expected.

TES Family... Beginning Monday, March 1, students will have a new arrival plan to begin the day. As students enter the building, they will immediately report to one of three designated locations (to help maintain our mitigation efforts). Grades K/1 will report to the cafeteria. Grades 3/4/5 will report to the gymnasium. Grade 2 will report to the front hallway. Students will sit with their classes to maintain that cohort. Breakfast will still be served as it has been this year. Dismissal to classrooms will be at 7:45. This plan is subject to change. Thank you.


Press Release February 25, 2021 Upshur County Schools Upshur County Schools Re-Entry Plan Update Upshur County School stakeholders met virtually on Thursday, February 25, to proactively plan for the return to in-person instruction. The West Virginia Department of Education (WVDE) advised that Upshur County students return to in-person learning either four days per week with a 3:15pm dismissal time, or five days per week with a 2:00pm dismissal time. Upshur County School stakeholders are collecting survey results from school employees regarding the approach that will best support students. The Upshur County Board of Education will meet in emergency session on Monday, March 1 at 1:30pm to discuss the stakeholder data. Upshur County Board of Education Vice-President, Katie Loudin, said, "At this time, students will return to school on Monday, March 1st, four days per week with a 2:00pm dismissal, as voted on February 23. We anticipate an adjustment to this schedule after the emergency board meeting scheduled for March 1, 2021." Dr. Tammy Samples, Upshur County Board of Education President, said, "We are disappointed that we must modify our waiver request; however, we are working together to do what is best for our students, their families, and our employees."


TES family... Fill out this survey ONLY if you have students who will REMAIN full-time remote next week. If you want to switch from in-person to remote, please contact your child's teacher or the office at 472-1278. The form closes Saturday morning at 9:15.

Dr. Seuss Week March 1-5 Monday: My Many Colored Monday-Wear as many colors as you can! Tuesday: Terrific Hat Tuesday-Wear a fun hat! Wednesday: Wacky Wednesday-Wear wacky clothes and hair! Thursday: Thing 1 and Thing 2 Thursday-Wear red and blue! Friday: Fun Socks Friday-Wear fun or silly socks!

WVGSA Guidelines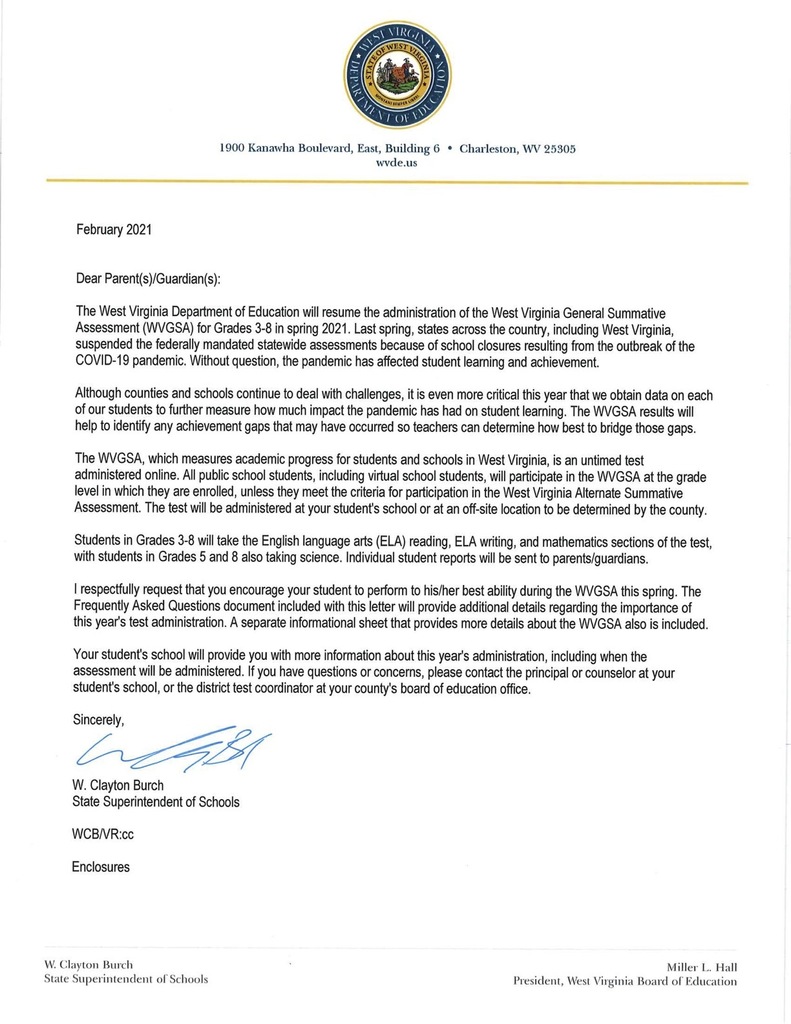 The student group, Her Campus, at WVWC is holding a canned/non-perishable food drive and will be placing a box at TES for collection. Please send canned/non-perishable food items with your student or drop them off by February 26th if you'd like to contribute. Thank you.

Easter Sarris Candy Sale. Dates are now through 3/29/21. Ordering website (Sarriscandiesfundraising.com) and group code (10-3070) are the same as the Christmas sale. The only change is there is now a $5 packaging and handling fee that is applied to every order. They are still in the processing of making the Easter candy. So if they order it now, it will ship after 2/18/21.




Valentine's Day Plan: If you plan on sending Valentine's Day cards please send in signed cards on February 8th and 9th. They will be distributed on the afternoon of the 11th and 12th. There will be a snack and small activity provided on those afternoons. If you need class numbers, please reach out to your student's teacher. You may send in Valentine's Day cards to students in both cohorts if you choose. Thank you.

Hello, Upshur County! As you and your child continue to navigate school during these challenging times, we have a handful of Wesleyan Service Scholars available to help! If you have a student who could benefit from meeting with a current Wesleyan student for additional mentorship/tutoring, please fill out the below Google Form and look through the profiles of our wonderful student leaders. Our Service Scholars are willing and able to work with students of all grade levels and in all subjects. Although some time may be spent tutoring, we envision the time to also include setting up healthy behaviors such as reflecting on what the student is learning and areas where the student is lacking confidence. We understand how difficult virtual and hybrid learning can be and want to continue to build a strong relationship between Buckhannon and West Virginia Wesleyan College.
https://forms.gle/fXKd4grzSpFCERHR8

TES Family: There were some technical difficulties in syncing grades from Schoology to WVEIS which caused some inconsistent grading reports to be printed. As a result, we are holding back report cards until the situation is resolved. You may still access online reports on Schoology, which will be accurate representations of the report cards. If you have trouble accessing Schoology please contact your child's teacher or the UCBOE Tech Dept. at 304-472-5480. You may also submit a ticket at the Help Desk at upshurschools.com. We apologize for the inconvenience.

School pictures February 8 (cohort A) and February 9 (cohort B). Remote students report on their designated cohort day at 10:00. Report to the cafeteria doors. Only students will be allowed in the cafeteria. Please maintain social distancing while waiting for your child. See
http://www.redfordschools.com/upshur-2/
for order forms.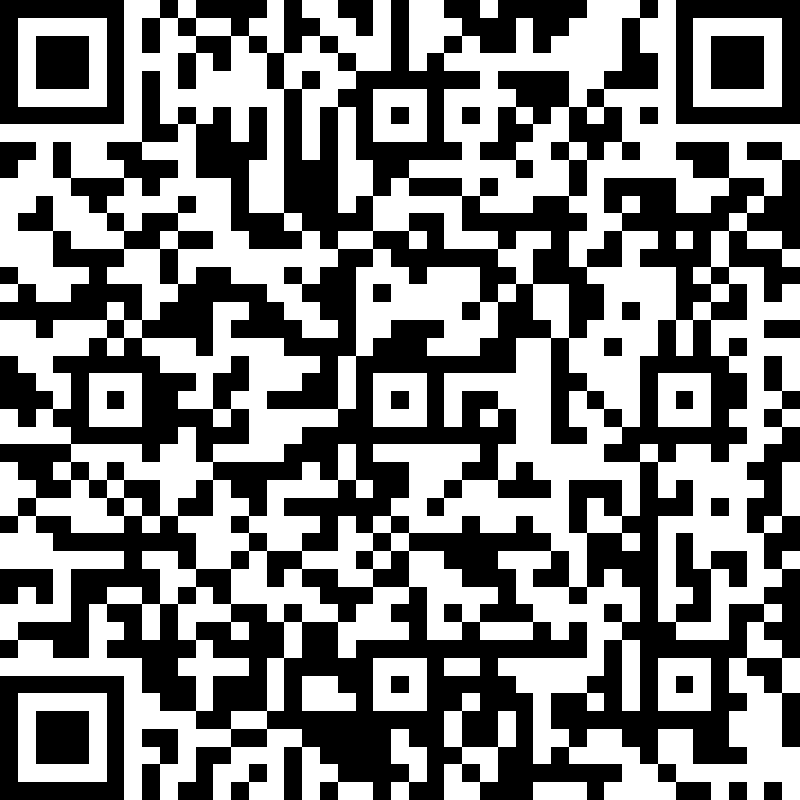 Families, please make sure that your phone numbers are current in WVEIS. If you have changed your phone number please call the school so that it can be updated in our system. The phone number is used for announcements from the county and now from the school. The new website and app (search Upshur County Schools in your app-store) will allow the school to send direct messages to our families.