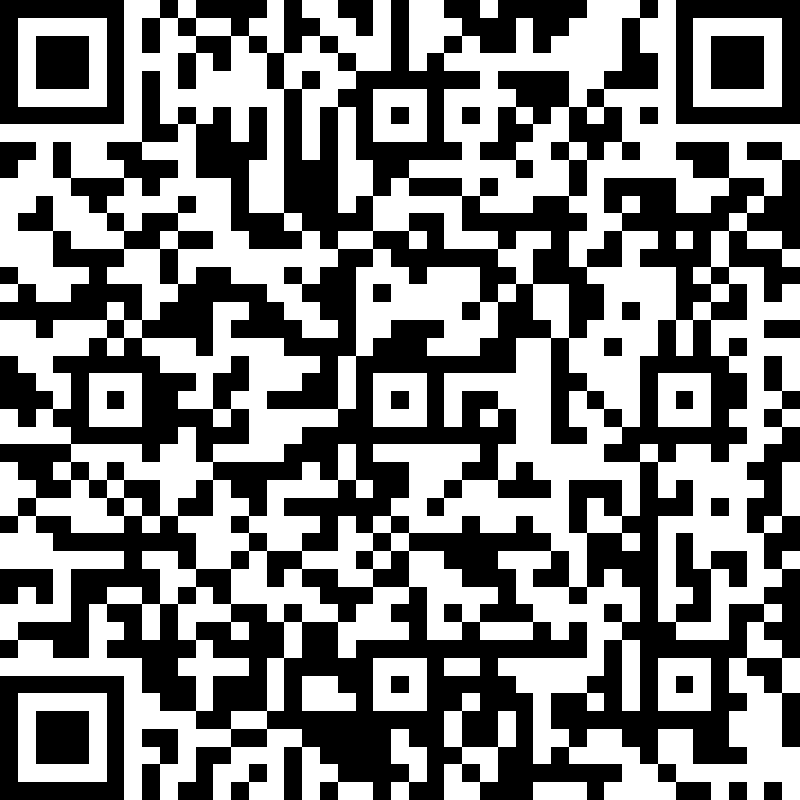 Families, please make sure that your phone numbers are current in WVEIS. If you have changed your phone number please call the school so that it can be updated in our system. The phone number is used for announcements from the county and now from the school. The new website and app (search Upshur County Schools in your app-store) will allow the school to send direct messages to our families.

PTO Meeting January 12 @ 4:00 _________________________________________________________________________ +1 304-553-7794,,150842131# United States, Charleston Phone Conference ID: 150 842 131# Find a local number | Reset PIN Learn More | Meeting options

Food Box Distribution will be held at the Tennerton Warehouse today, December 30th, from 12:00-2:00pm. All Upshur County families may pick-up boxes at this location.

Curbside food box pick-up will be held TODAY, December 29th from 11:00-2:00 at Buckhannon-Upshur Middle School. All families may pick-up boxes at this location.

PTO meeting: December 15 @ 3:30 Toll free # 1-304-553-7794 ID 681665683